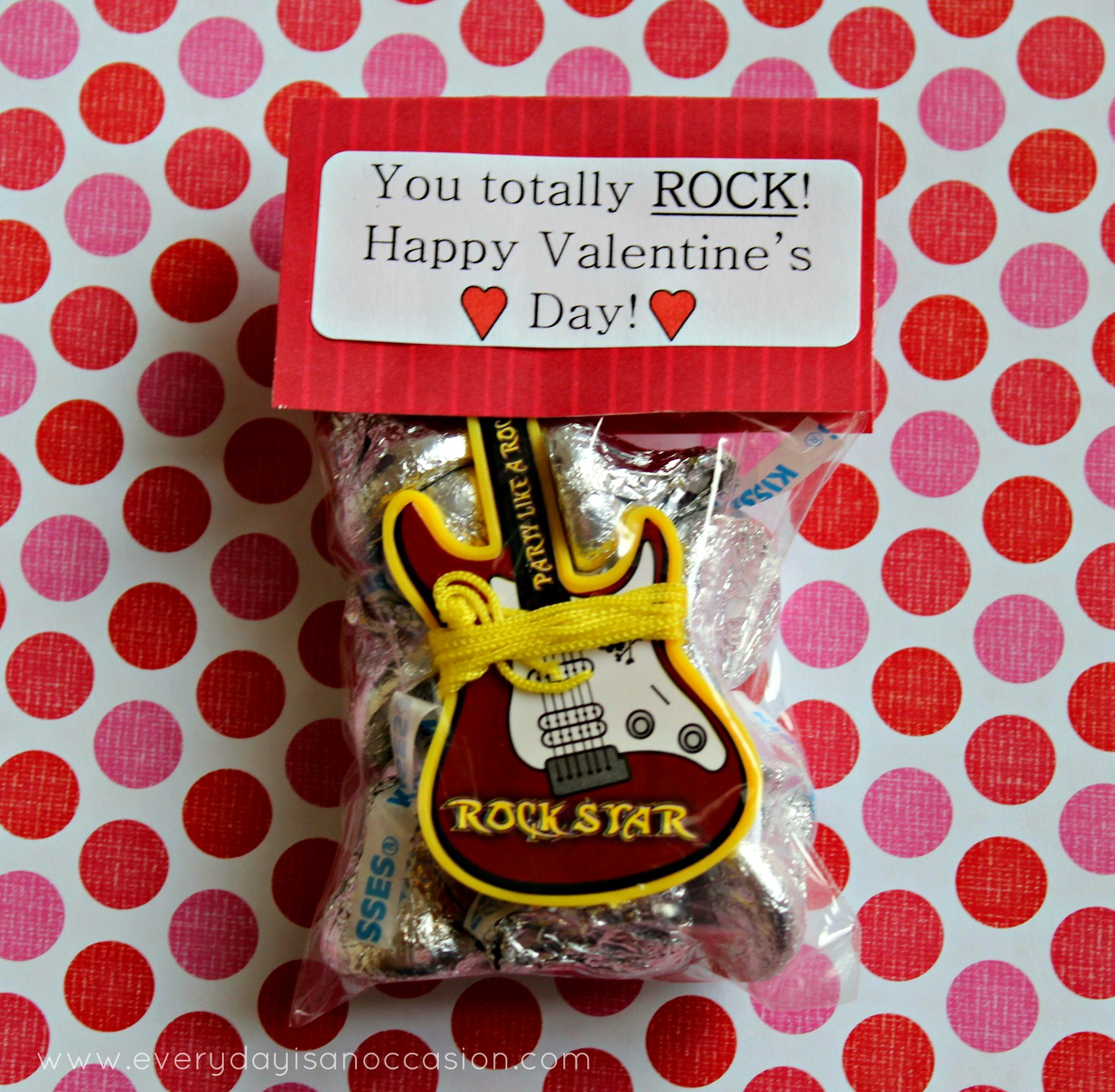 Madison from Funky Cards is doing a tribute to Victoria Leigh Soto, the teacher who saved her students in the Connecticut tragedy. Being a retired first grade teacher I knew that this tribute was calling my name, so when Madison asked me to join in the fun, I jumped at the chance! We were asked to create 6-7 cards, but being a first grade teacher, I knew the kids would get a kick out of a rock n roll necklace. I added Hershey kisses in the background because I liked the silver accent along with the idea that they were "kisses". I can't even imagine what these kids have gone through and will continue to go through for the rest of their lives. So, I couldn't resist a little rock n roll with love;)!  To see more cards others have created or to participate go here.
Thanks for stopping by today!
Have a super fun day!
Link love: Lil Luna, The 36th Avenue, I heart naptime, More than favors, DL.ART, Paper Issues, Word Art Wednesday, V's Sweet Ideas, DIY Dreamer