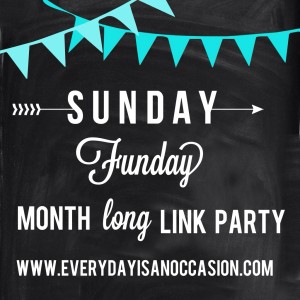 What awesome projects you have been linking up to Sunday Funday!!! I'm in awe!! Today I have a project by the very talented Lisa from A Mermaids Crafts. I have to tell you that I had the honor of receiving one of Lisa's GORGEOUS cards and I was blown away by it! I'm going to have to post it and show you guys. It's incredible!! Anyways, Lisa has done it again with these DARLING boxes.
Valentine Box Feature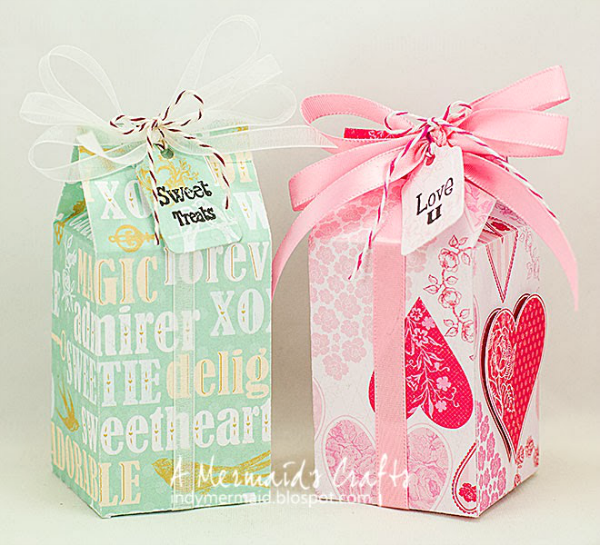 To create these boxes, Lisa used a Sizzix Milk Carton die. The fun thing about these boxes is that you can change out the paper to suit your holiday or party! Love sizzix dies! I love how Lisa wrapped the ribbon around the boxes. So cute! To find out more about this project  and many amazing other ones you can check out Lisa's inspiring blog.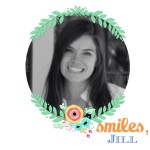 is the owner and operator of Every Day is an Occasion LLC. She designs for paper manufacturers and teaches craft classes. Her projects can be seen on the Disney Blog, HSN, WSBT tv, and published in craft magazines. She enjoys spending time with her husband, 2 children, and Rhodesian Ridgeback.