It's starting to warm up here in Indiana, which got me thinking about my Spring Front Door Decor last year…..
Vinyl Numbers on a Flower Pot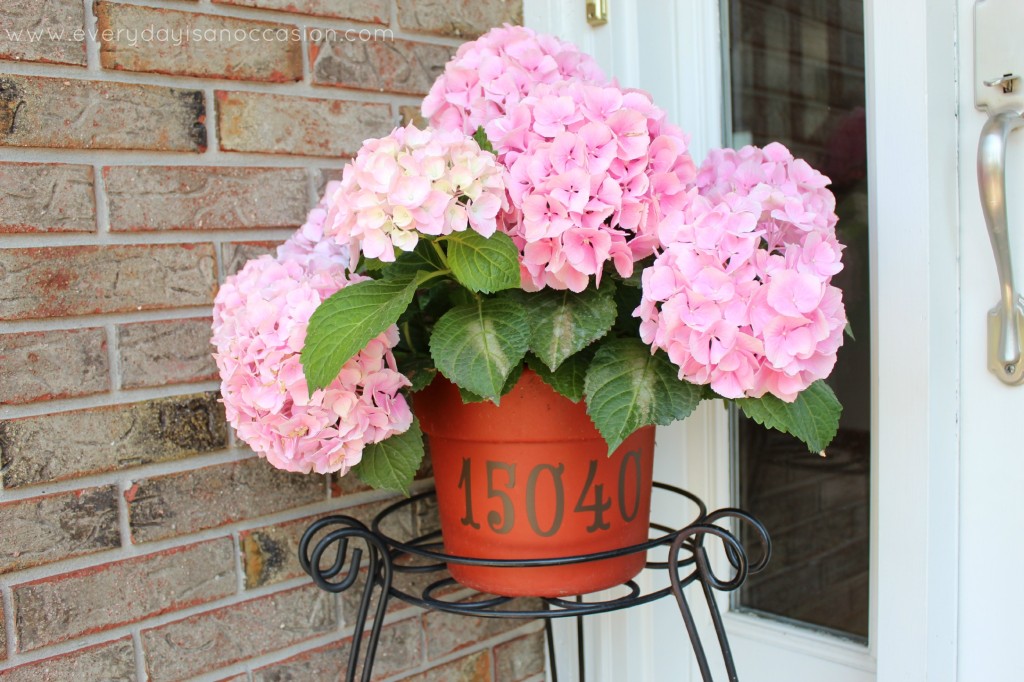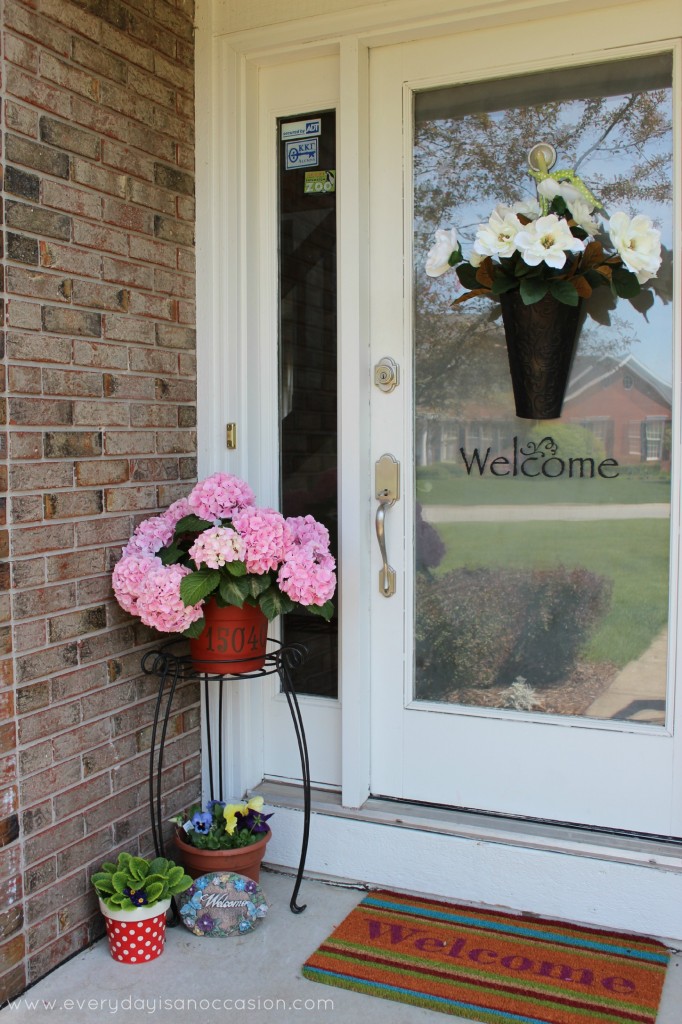 …There is a lot of "Welcoming" going on ….3 times, you see that?
The door…the mat…and the little rock my sweet teacher friend gave to me one year, I miss her…
I posted this on my old blog Jaihart last year, but I wanted to bring it out because I'm starting to think
about how I want to decorate now that it's FINALLY warming up around here!!!
What about you…do you have your Spring Door Decor all set or are you thinking it up like me?
Thanks for stopping by I hope to see you again soon!!!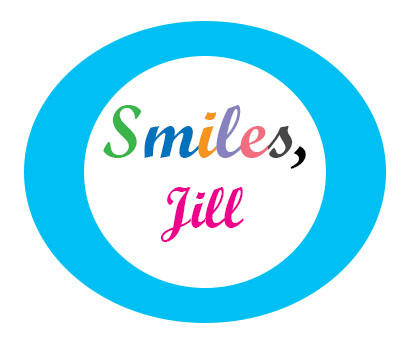 Supplies Used:
Cricut Cartridge: Storybook Cartridge cut at 2.5″
Brown Vinyl
Linking up to : Sunday Funday, Lil Luna