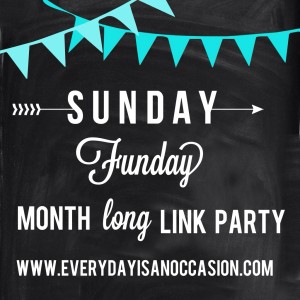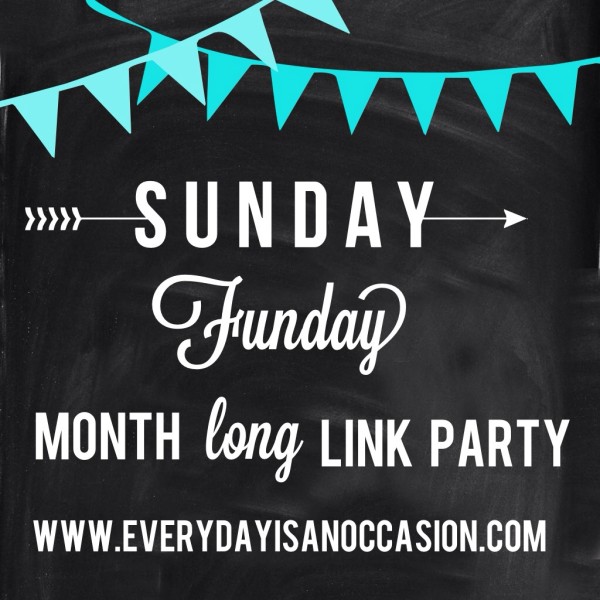 Happy Sunday! Can you believe it's November already? I know I say that every month! Seriously though, this year is flying by!! November is a special month for me because it is my birthday month!! Tomorrow actually is my birthday!! My mom always remembers my birthday as the day she wasn't able to go vote because she was having a baby:)! lol! Yep that is right, I was born on the day Ronald Reagan was elected. Seriously though, my mom is the sweetest and she always remembers my birthday as the day I made her a mommy! Anyways… enough about that….did you see my post yesterday about Core'dinations Hard Core Crop Challenges? The Design Team is hosting challenges on their individual blogs for a chance to win a prize! My challenge is a kids craft challenge. You can check out more about it here.
Alright, now onto the party…
This is a month long link party!
The rules are very simple…
~Link up as many times as you wish
~Visit others
~Add a link back to this link party
Can't wait to see what you link up!!!!