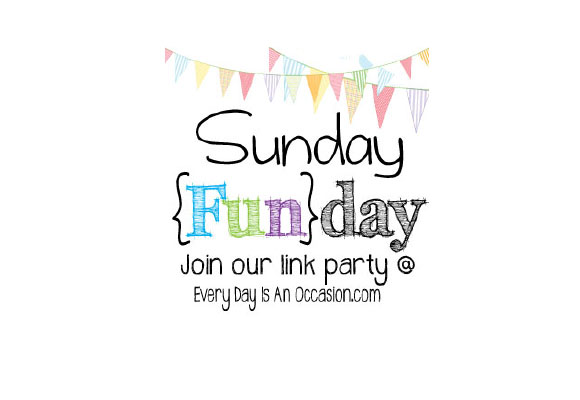 Welcome to our monthly link party where we link up any and every project we have created this month!! Seriously where has June gone? We have been busy going back and forth to the lake cottage. We have also ventured out a lot to the beach. We have been exploring all the fun and busyness around it. My kids particularly love the carousel, so last week we got done riding the carousel and went outside to find this beauty…..
The lady creating this sand castle is a sand sculptor. She teaches classes, does corporate events, children's parties, etc… basically her career is sand sculpting!!! She TOTALLY amazed me!!! So that was a fun event to witness!!! What have you been up to in June? Have you found any sand sculptors, been to the beach, vacations, etc…?
In the crafting world I have been busy!! Last week I created my design team projects for Core'dinations and Jinger. I am also excited about my projects I created next week for Little Yellow Bicycle! They will be posted on July 2nd on their blog. I have created a layout and a Fourth of July little decoration. I am excited about both of them!
I am excited to see what you are going to be linking up this month!!!!
Last month Nat from Skipping 5 sponsored our giveaway!!! The winner is…………..Paula Walsh!!! I have already emailed you!!
This month's Giveaway is…..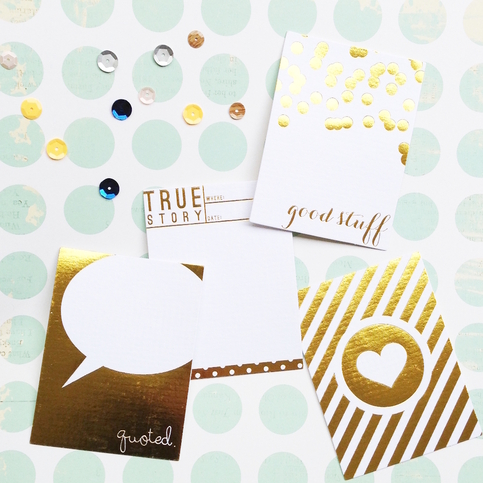 This is a month long link party!
The rules are very simple…
~Link up as many times as you wish
~Visit others
~Add a link back to this link party
Can't wait to see what you link up!!!!