Today is the day I share with you the
St Patrick's Themed Matilda Jane Trunk Show
I hosted!!!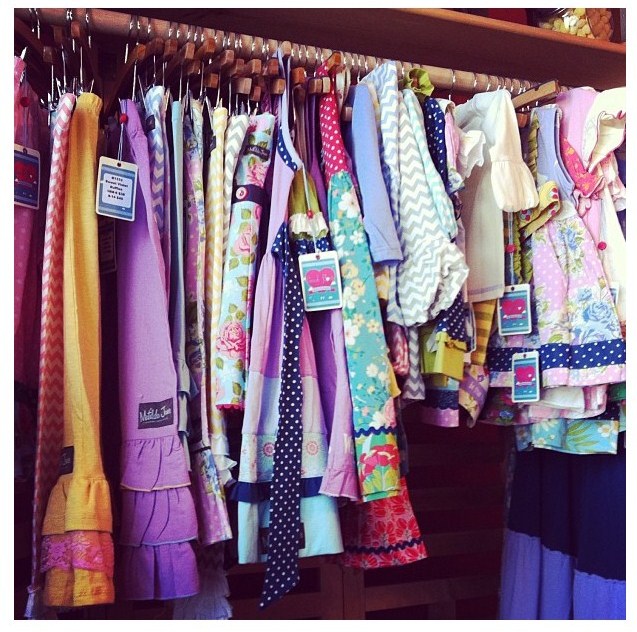 If you haven't heard of Matilda Jane Clothing, well you are in for a treat! They have women's clothing and children's. They are very unique pieces. The first time I ever bought a dress for my daughter, I got her a knot dress, I didn't think much of it. I bought one dress and that was that. Next thing I knew, every stinking time I put that dress on her, my husband would just love it and ask every single time…"Where did she get that dress? We need to get more clothing from there. " So that is exactly what we did!!! I hosted a party and decided to have a play date along with it! Everyone had so much fun and those who were unable to attend said, "Oh I just love Matilda Jane, if you have another show, let me know!!" Since Matilda Jane has a different releases that come out I decided to have another party. This time, I decided it needed a theme…..St. Patrick's Day of course!!! So here are the deets…..
St. Patrick's Food
Lucky Charms in a Mason Jar with a Shamrock Spoon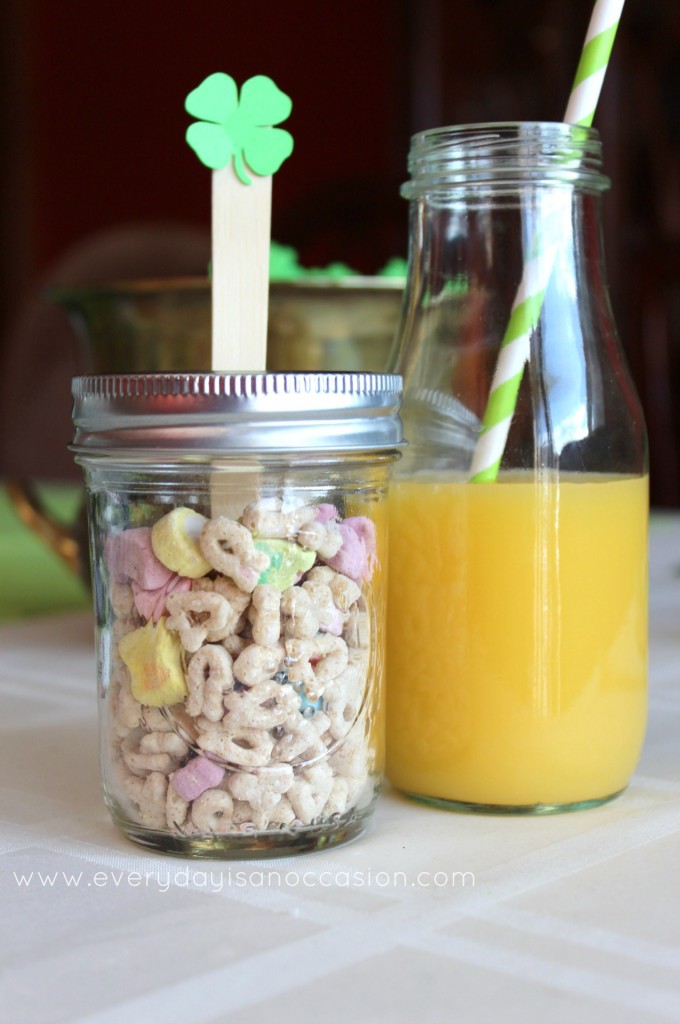 Who doesn't love lucky charms in a mason jar?
For more details check out the post here.
More food that I was unable to get a picture of included-
 GREEN FRUIT SALAD with grapes, kiwi, and apples.
Green Sprinkled Donuts and Chocolate Chip Cookies
Crafts:
Leprechaun Wands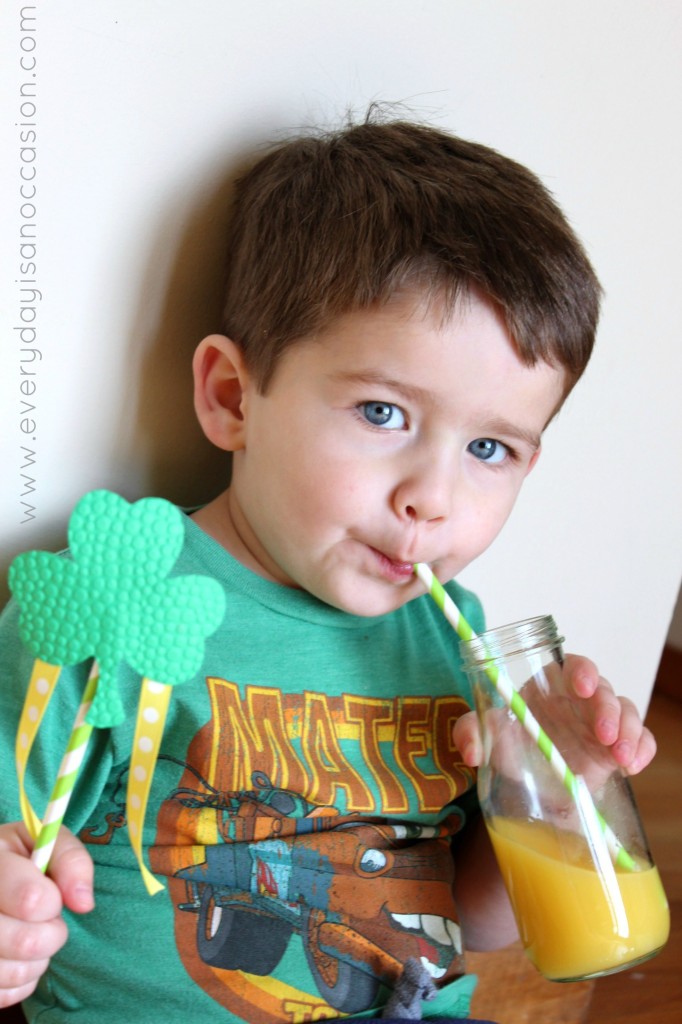 For more details about the wands check out the post here.
Edible Rainbow Necklaces
Yep you guessed it!!! Fruit loops on a string!!!
Thanks to Eighteen25 for reminding me of this fun preschool kids activity.
Favors:
Rainbow Seeds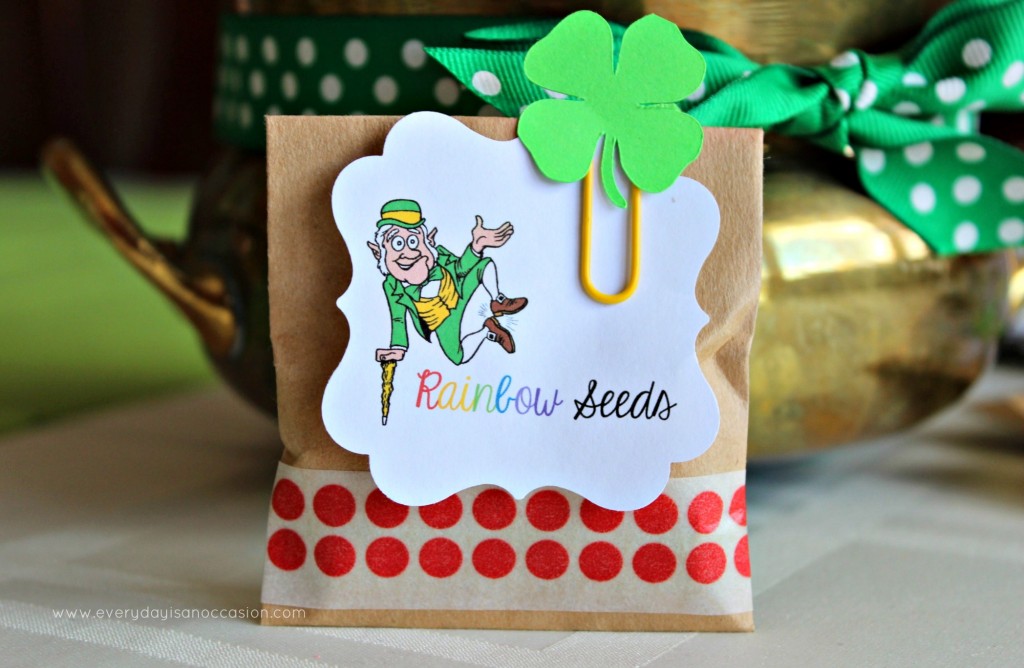 Luckily the leprechaun dropped these off!! For more info about these rainbow seeds check out the post here.
Flowers: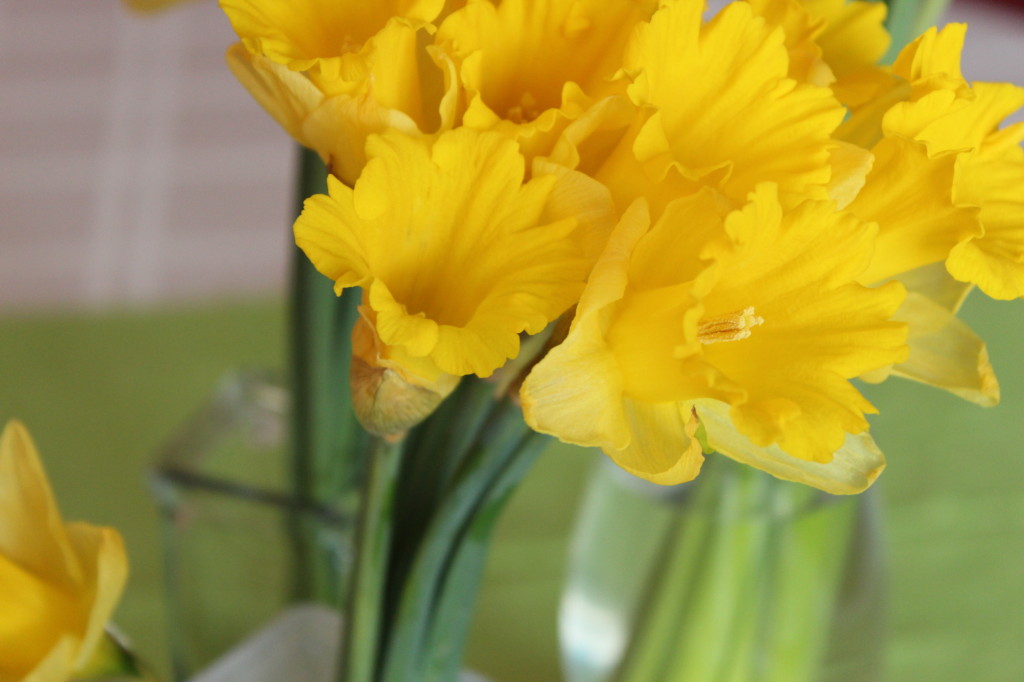 But I must say that it was such a fun fun show because we have THE. BEST. TRUNK KEEPER, Nicole!!!
(A trunk keeper is a Matilda Jane Rep…she brings the clothes over and takes your order etc..)
Our trunk keeper is A-MAZING at putting the clothing together and also helping you narrow down the pieces or help you to remember what you already have and what pieces go well with it!!
Here are the goods I got!!!!
Matilda Jane Goods vine.co/v/bdua2W39rwe

— Jill Lebbin (@jilkj4) March 12, 2013