I have been a summer scrapbooking maniac lately!! I have made 2 mini albums this summer (I still have to post one)! …I haven't scrapbooked in a long long time.. my daughter doesn't even have a baby book! She's 2 and a half! So, I am going to get on that! Anyways, when Little Yellow Bicycle sent me products to create with their Vintage Summer collection and Naturals, I was ecstatic . You can check out my scrapbook layout and firecracker if you missed them, but I had A LOT of products left over (they are seriously so so generous), so I decided to create a mini album. While I was creating this mini album my friend Holly from Ribbons and Glue posted a sketch from Simple Scrappers. Since I was in the middle of making my mini, I decided to play along.
Summer Scrapbooking-
A Summer Smoothie Layout
You may be asking yourself…What on earth is a "summer smoothie"…well, when we go to our neighborhood pool, I bribe my children to get out of the pool and go home by getting a smoothie at the snack shed.  So they drink the smoothies on the way home and sometimes when we get home they are finishing them. When it comes to the pool, I am NOT beneath bribery..it is HARD to get them out of that pool!!! They are fish.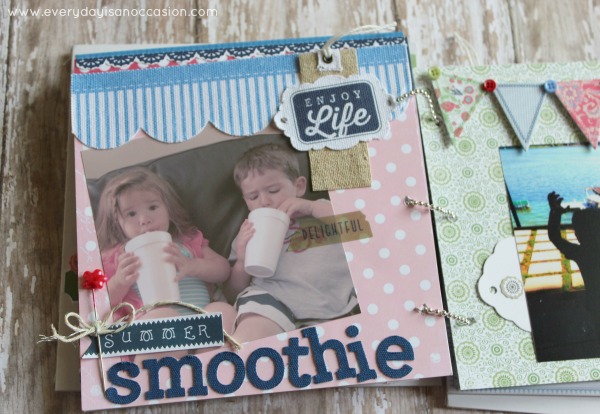 Did I mention what I made that cute bow out of? When I was at Summer CHA, I ran into Dave from Hemptique. When I got home he sent me the most beautiful high end cording. Now by high end cording I mean, hemp and bakers twine. My husband opened the package and he was even impressed!! I have made several other projects with the materials Dave sent to me, but I haven't shown them yet because I am sending them in for my Core'dinations monthly projects. So you will see them sometime soon. The cording below is a hemp with a metallic thread through it. I just love it so much because it basically can go with anything.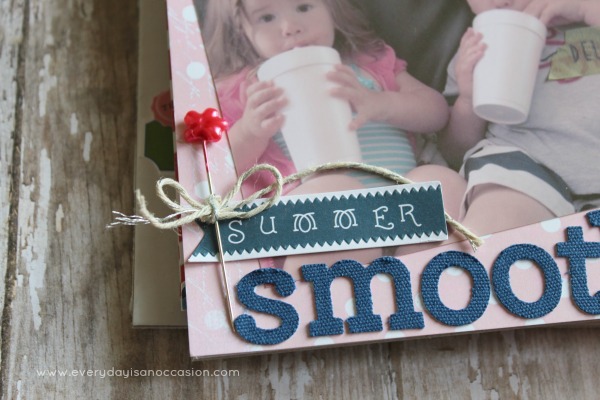 I LOVE the stickers from Little Yellow Bicycle. They have canvas stickers and they also have transparent stickers.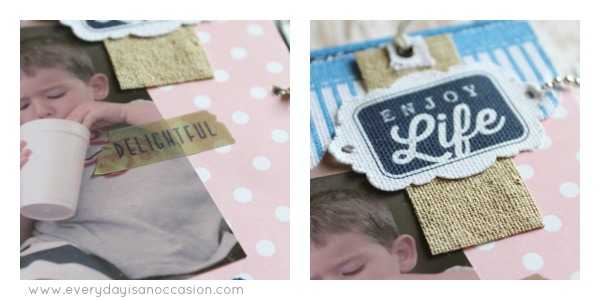 Below is the Sketch that I used. I am playing along with Paper Issues and linking my project up over there.
Simple Scrappers Sketch
Thanks for stopping by today!!
To keep up with all the latest you can follow by Facebook   Bloglovin   Twitter   Pinterest  Instagram
Have a SUPER fun day!!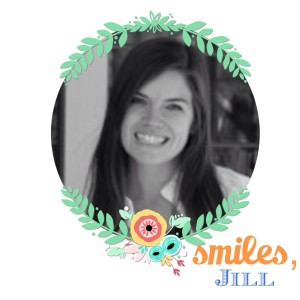 linking up to Paper Issues-Sketch, I Gotta Create