Yesterday I posted about a fundraiser that I will be doing in January called, CRAFT for a cause, if you missed yesterdays post you can check it out here. For the next few days, I will be going into depth and talking about each of the crafts we will be making.
You may thinking, "Where in the world did all these crafts come from?" Well, a simple little answer…"Me"…I designed them all and came up with all the ideas. When creating all the ideas I had to keep in mind, #1 keep the cost down #2 keep the designs for all skill levels #3 keep it fun and different. So, with all those in mind  I came up with this cute little mini……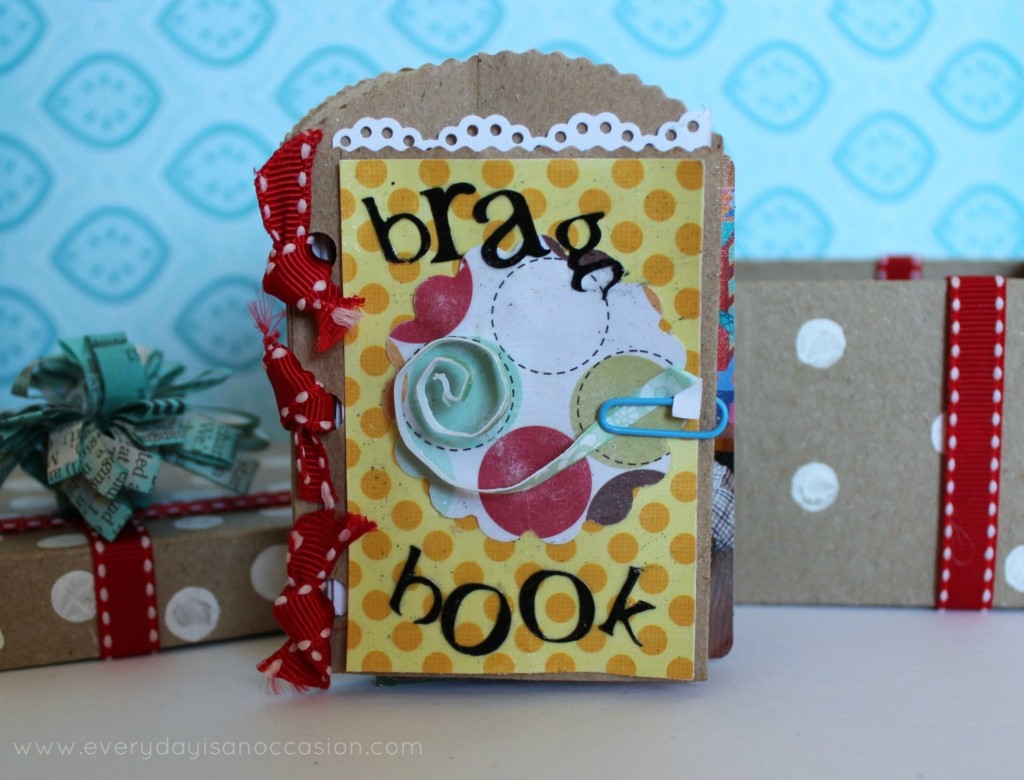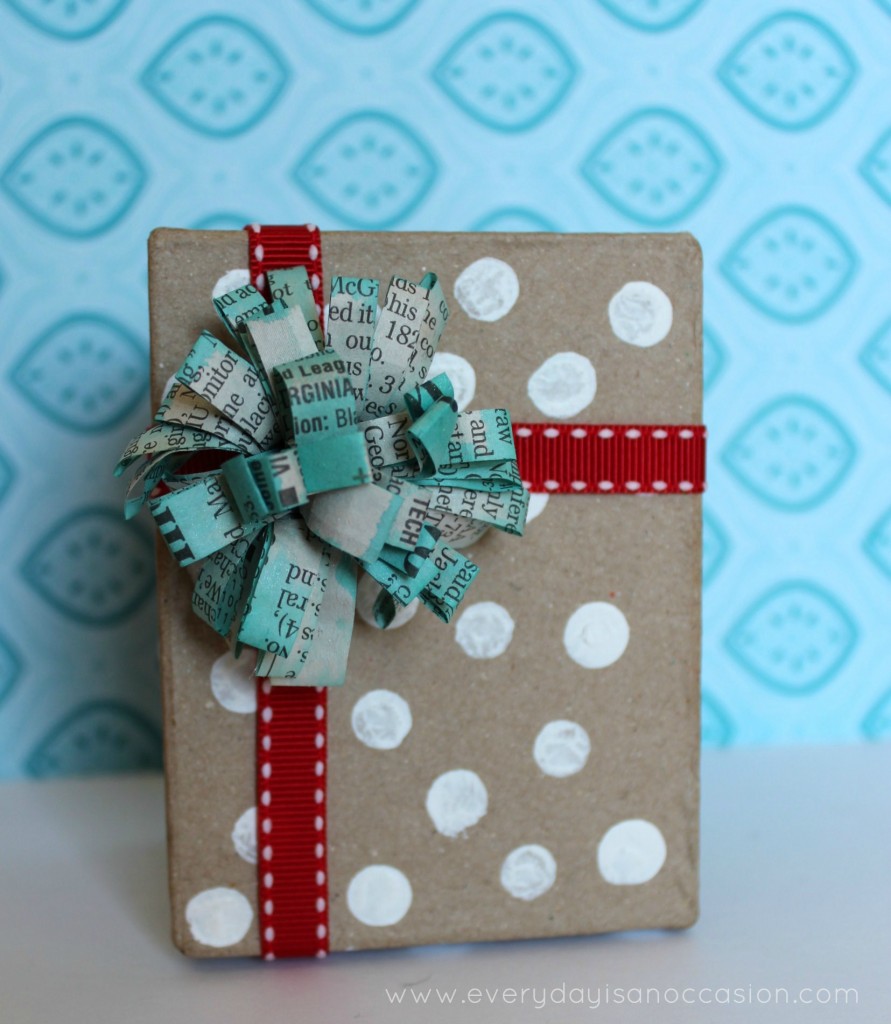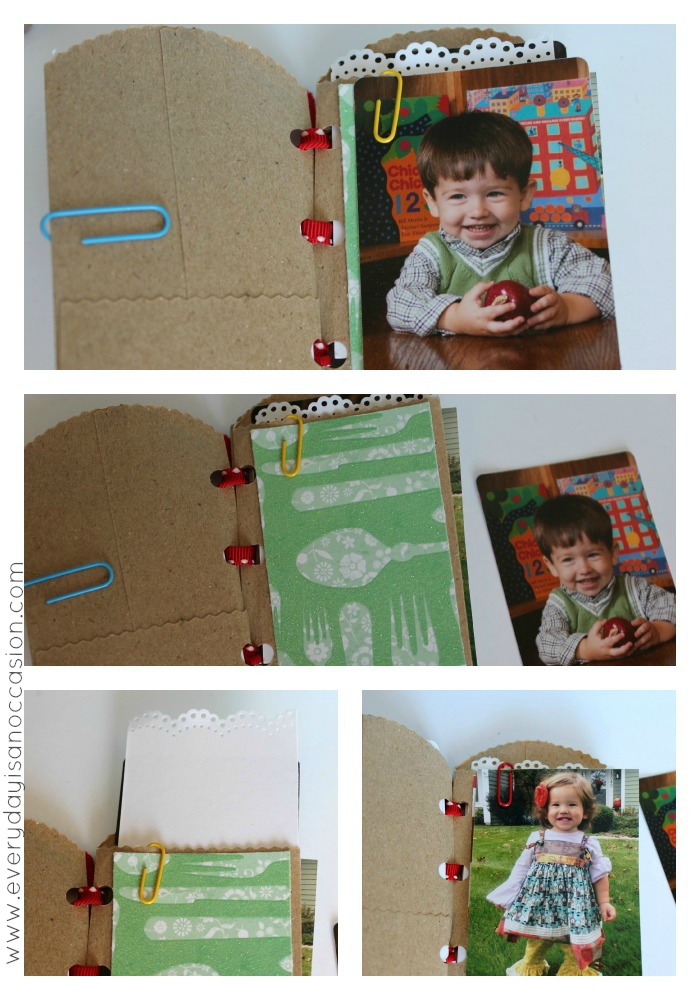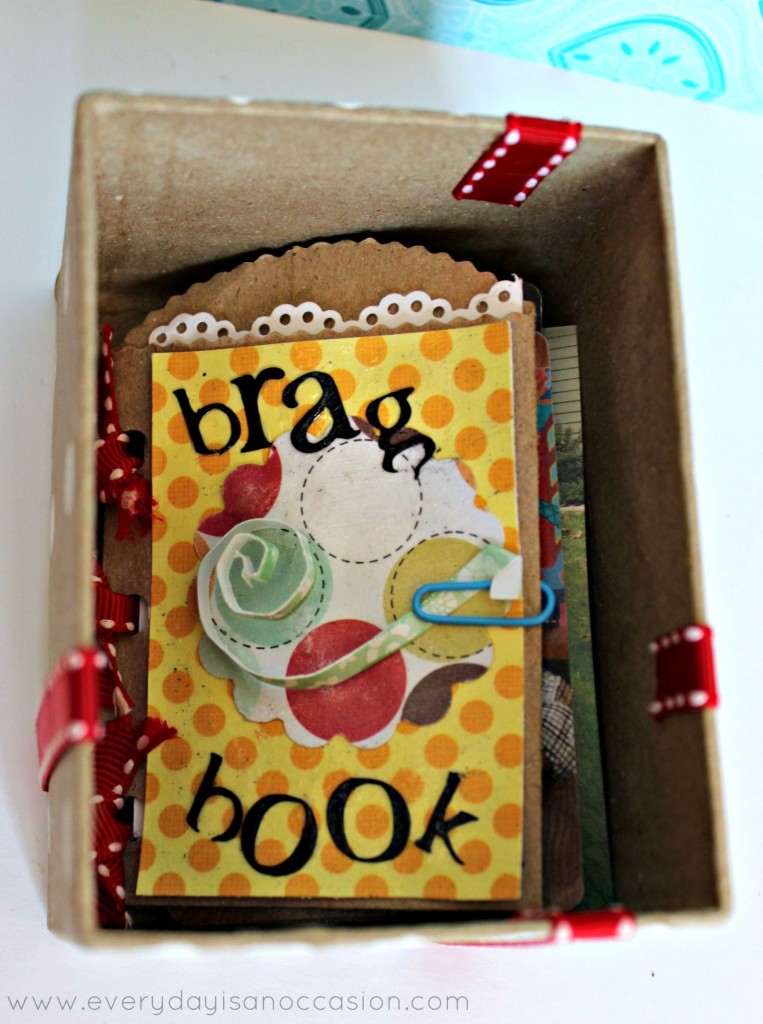 So what do you think? Are you ready to make a mini album? Are you thinking, "Oh my…I could never do this" or "Ok…this is doable" or…"This girl doesn't know a thing about scrapbooking, just wait until I get there so I can show her how it's done!" (I hope so because I do need lots of tips!)…..whatever you are thinking you CAN do this! You will get the basics…The bags, paper, ribbon, paint, etc….and then you can use your own creativity to make it how you would like. You don't have to make a "Brag Book"…you could make a "Christmas mini"…or "Thanksgiving mini"….or "a daily book".  That is why this is so fun…you get to use your own creativity or if you don't think you're creative you can get some help by one of your Creative Table Leaders.  There will be a Creative Table Leader at each table to help you out with whatever you may need;) This craft is child friendly (4 and up)…with adult help.
This is just one of the 3 crafts you get when you sign up for CRAFT for a cause.
If you sign up before December 19, you will get $5 off your ticket!
You can sign up here.
So, will I get to see you there?
Have a SUPER fun day!