I thought I would pop in and share a cute little favor my daughter and I made for fun for the last Matilda Jane, Happy and Free Release.
Wooden Button Bracelet Party Favor


Materials:
Leather (found in Target $1 spot)
Wooden Buttons (found in Target $1 spot)
Scissors
Measuring Tape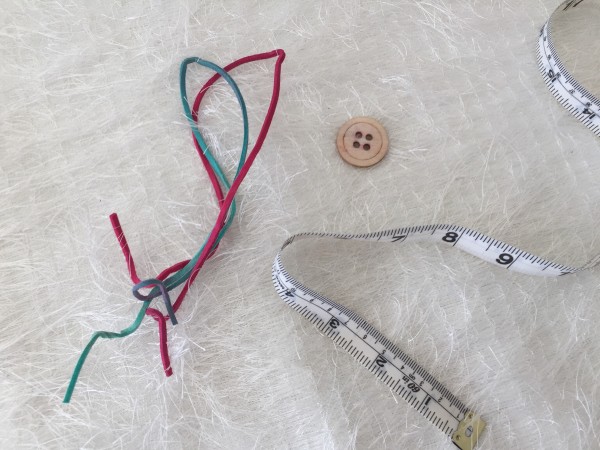 Step 1: Measure both pieces of leather and cut at 15 in. or whatever size fits best for your wrist
Step 2: Thread leather through button holes one strand at a time
Step 3: Tie knot at each end of the strings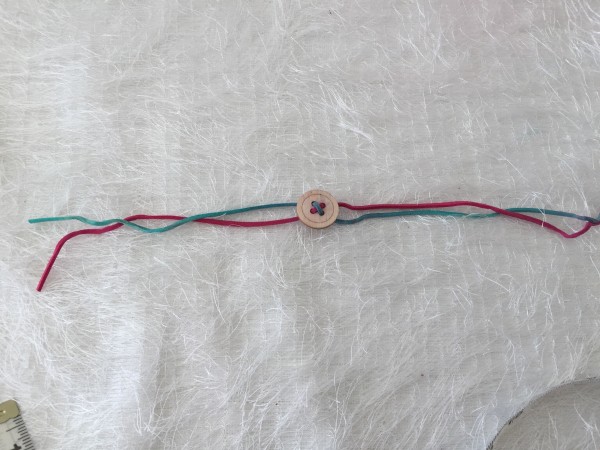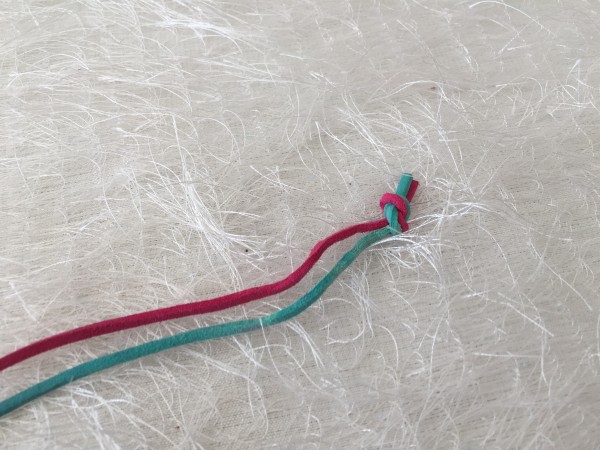 Step 4: Tie on wrist and enjoy!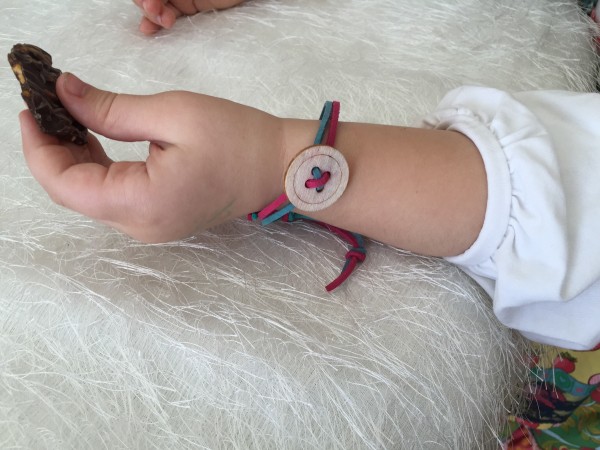 Step 5: We packaged the bracelets in a bunny bag (found at Target)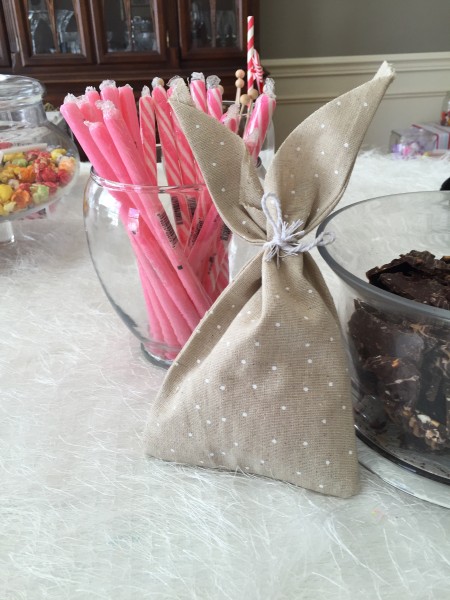 These were so cute and simple I had to share. Of course making favors isn't necessary for a Matilda Jane Party. These were fun for my daughter and I to create together.
Have a great day!
Jill