I love this trend of foiling! It seems to just add the perfect touch to every project. It's kind of like glitter but not as messy! 🙂
 How to Foil Your Own Artwork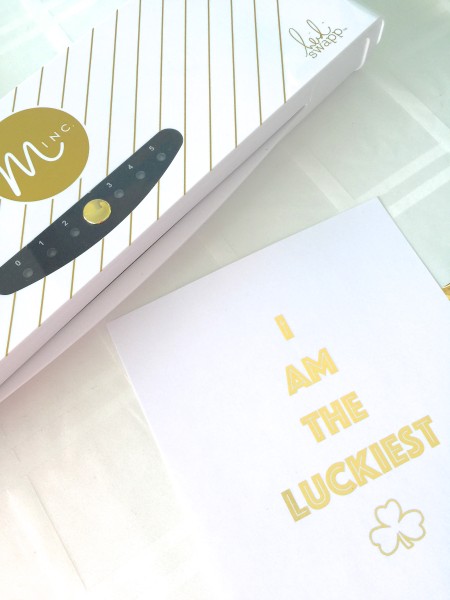 Heidi Swapp just came out with a new machine that is absolutely beautiful! It is called the Minc. It is just like a laminator but bigger!! The opening is 13″, perfect for scrapbook paper! The kids and I were super excited with how much fun it is that we made you a quick little video…..
Watch it on my Youtube channel or below……

If you are interested in getting your own Minc machine, many different colors of foil, or any Minc Supplies, I have them in my Etsy Shop! You can purchase them here.

Since St. Patrick's Day is around the corner I made some printables. I have attached the links below. Just click on them until they pop up. To use them in your Minc, just make sure you get them laser printed first. If  you don't have a laser printer, you can get them printed at your favorite copy center.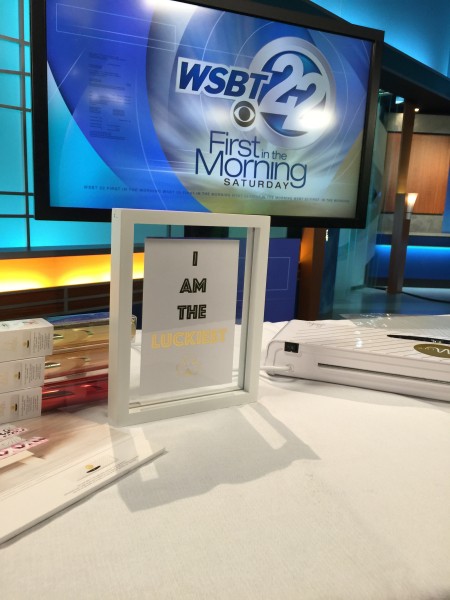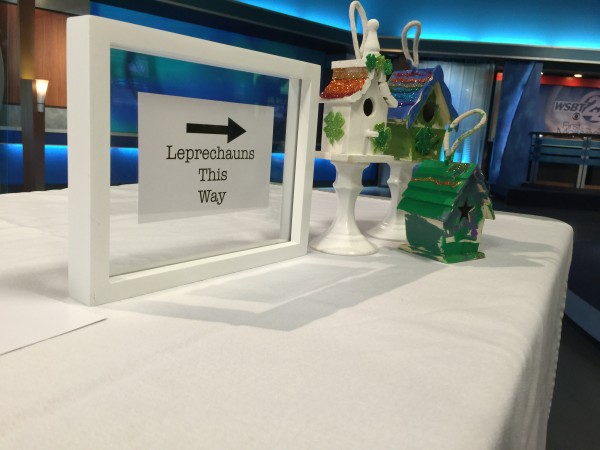 Free Printables: I am the luckiest   Leprechauns this way   Leprechauns Beware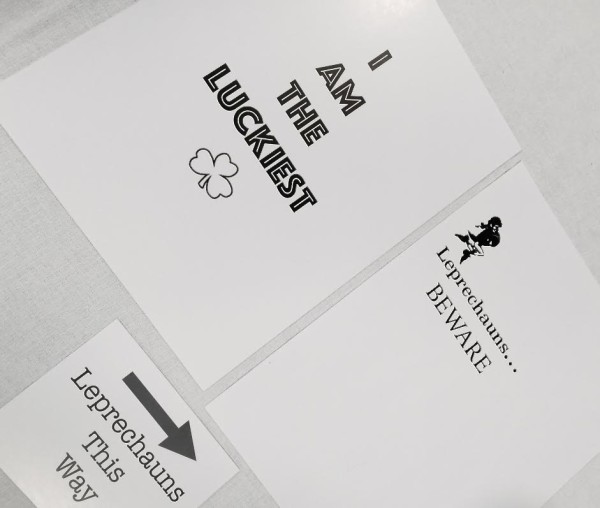 Happy St. Patrick's Day!! Hope you have a super day!!