We are quite excited about Father's Day in our household. So excited that after we bought our gift for our Daddy, my daughter, Little Miss, ran up to him when he got home from work and said in a very excited tone, "Daddy Daddy, we got you CUFF LINKS today!". Yes Yes we did. Luckily we got him a couple other gifts along with some home made gifts too! I am going to share our home made gift ideas tomorrow on our local news station, WSBT. I am very excited and honored to go on and share my ideas with all of you! To hold you over, I have some ideas from the past ….
Home Made Ideas for Father's Day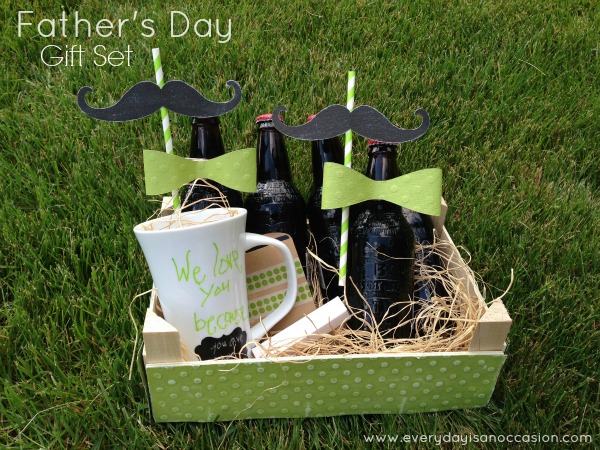 Father's Day gift 2013  and my first appearance on WSBT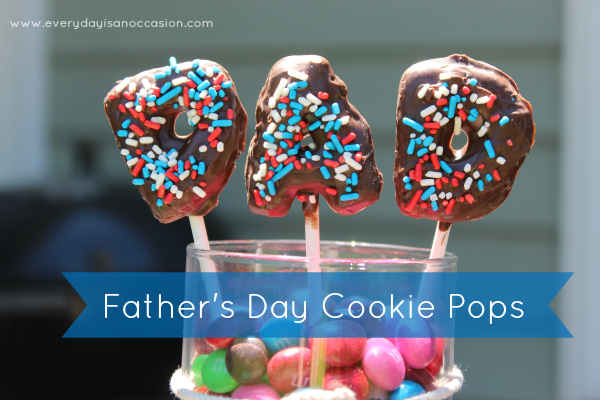 What do you think? Would you try any of these ideas? What are you doing for Father's Day? Do you have a traditional gift or a tradition set up for Father's Day? We love traditions and would love to hear yours! Share in the comments below!!!
I'm going to leave you with a little random thought from today….
I don't mind my kids watching television, but I do have to monitor them because if I don't they would watch T.V. ALL DAY…for REALS! My kids are mesmerized by t.v.! It's kind of scary how mesmerized they are actually. Anywhooo…I was watching "Daniel Tiger's Neighborhood" with them today and the episode was all about making something hand made for someone. One of Daniel's points today was that when you make something by hand for someone, it's a way to show love. I have never really been able to pin point why I like to hand make gifts, until today. When I have someone in mind that I want to give a gift to, my gifts are always WAY more special because it comes from the heart. I think about them the entire time I make the gift. Making gifts doesn't have to be a HUGE elaborate ordeal. That is going to be my point on tomorrow's segment on WSBT.  So, thank you to Daniel Tiger's Neighborhood (a spin off of Mr. Roger's Neighborhood) for helping me realize that making something by hand is a way to show love and that is why I love to make things and share them with you!!!
Spread Your Love