As I mentioned in my previous post, Fall Classroom Party Idea, Pumpkin Bowling… I am thinking of and looking on Pinterest for ideas for Fall Classroom Parties. Our room parent coordinator at my kiddos' school had mentioned that games would be the way to go for Classroom parties this year with the short amount of time we have plus kids just want to move. So, after I talked with the classroom teacher we thought stations would be the best idea for the classroom party. The first station will be Pumpkin Bowling and I found the second idea on Pinterest which is Pumpkin Mini Golf, but created the pumpkin a little different…details below…
Pumpkin Mini Golf
How great is this game?! A Creative Genius came up with this idea and I just love it! I have to admit, I was a bit intimated at first to create this game because in the tutorial I found they used an X-acto Knife, and the X-acto Knife and I don't really get along, lol. But then I found on YouTube that you can use a hot knife to cut through foam pumpkins and I was saved! lol! This is the hot knife I used and you can find it at Hobby lobby…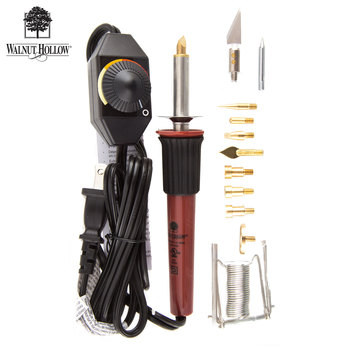 Materials:
Foam Pumpkin
Hot knife– hobby lobby
golf ball
golf club
astro turf- got mine at Menards
Steps:
Warm up the hot knife. I put a metal tray underneath so it doesn't burn my countertop. That may or may not have happened before.
Trace a design on your pumpkin with a pencil so you can erase if need be.
Using your hot knife cut out the pumpkin face, making the mouth big enough that the golf ball can fit in.
Lay your astro turf down. (I found that the astro turf makes a big difference compared to just putting the pumpkin on the ground and golfing without it).
Enjoy!
What are your favorite Fall games?
Thanks for stopping by today!
Jill
SaveSave
SaveSave