Labor Day Weekend is a BLAST! Not only because that means "No working" but because it also means a Pirate Parade on the lake where we have our lake cottage. Oh yes, you read that correctly… A PIRATE PARADE! This year our good friends went all out and DIY 'ed a Pirate Ship.
DIY Pirate Ship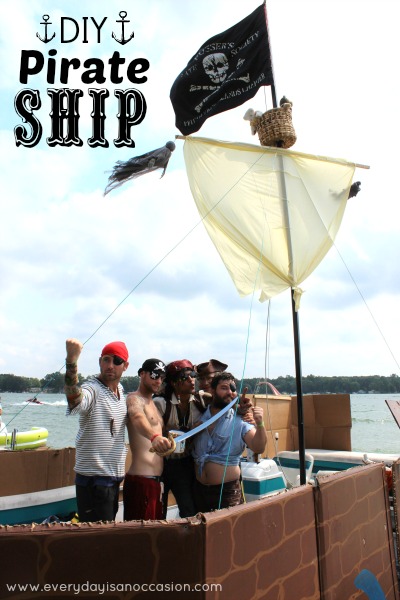 You may be asking yourself, "Why would I ever want to make a pirate ship?" My response is, "Why wouldn't you want to make a pirate ship?" hahaha! No but for real, they had a blast with this endeavor and we had a blast watching them. We are going to join in the fun next year so we can have a pirate ship fleet.
How to make a pirate ship- warning these are very piratey directions, arrrr!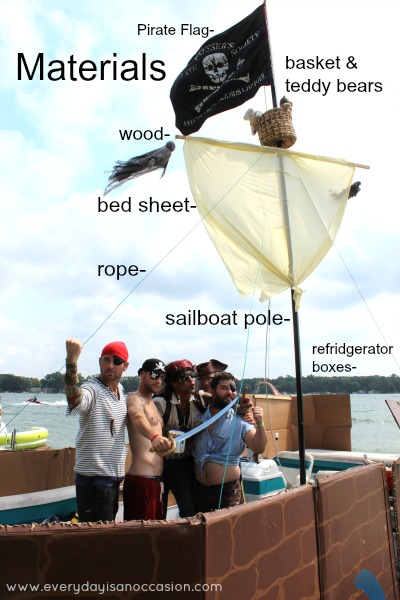 First Step-
Decorate the refrigerator boxes before placing them on the pontoon boat. Also construct the mast before placing the refrigerator boxes on. This mast was constructed with a sailboat pole, wood attached as a cross, stabilized by rope tied to the boat and a wooden square at the bottom of the post. Once the boxes are decorated cut them and attach them to the boat with zip ties.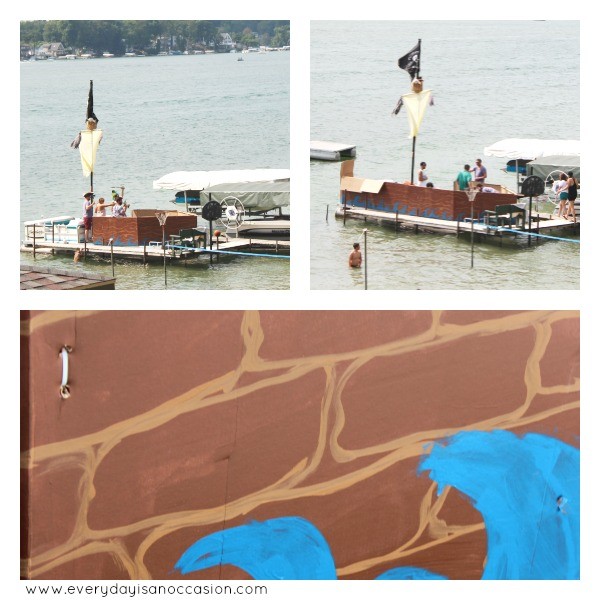 Step 2
Gather some Mateys! These mateys have to commit to being a pirate. We're talking, tattoo sleeves, ripped clothing, wigs, hats, and of course Pirate accents….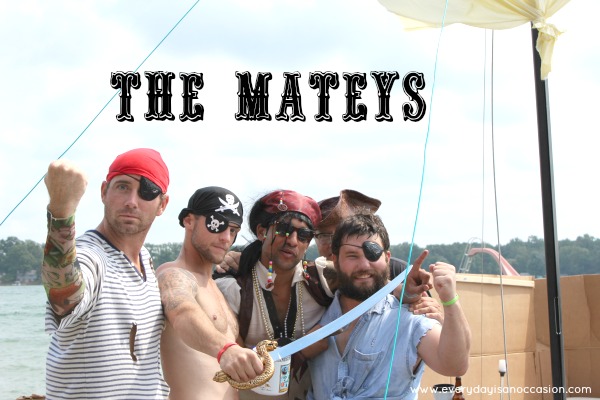 These pirates were fierce….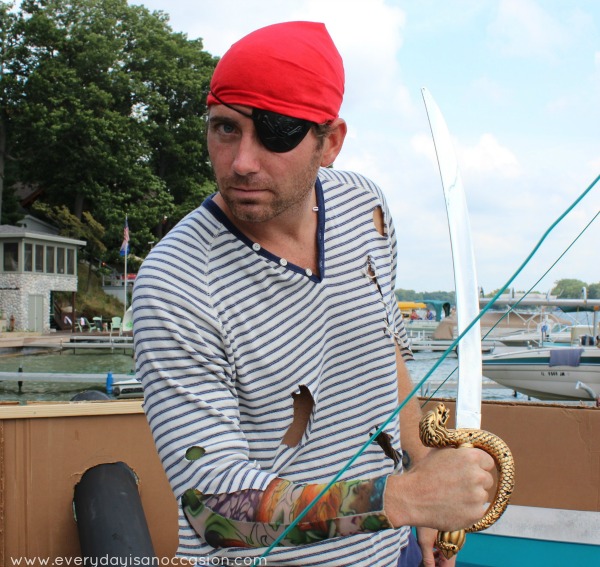 these pirates were fun….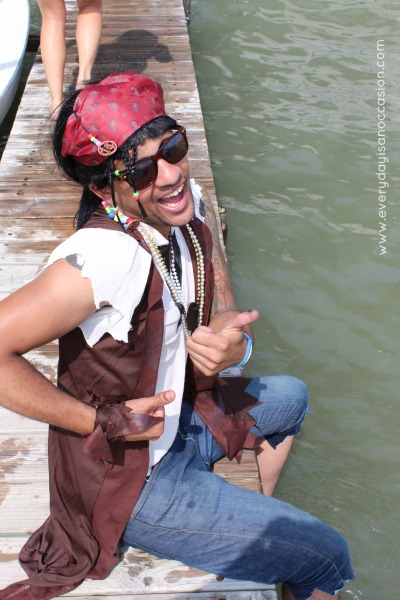 and these pirates knew how to fight…..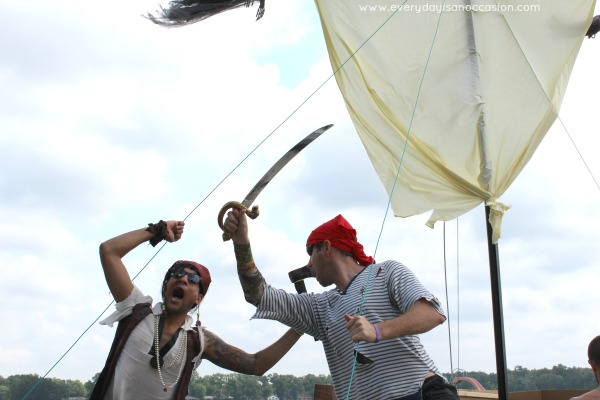 …don't worry they didn't get hurt! They staged it for me.
Although, they did get bombed by water balloons from another pirate ship while they were in the parade!!
Here is a look at the ol' gal docked up…..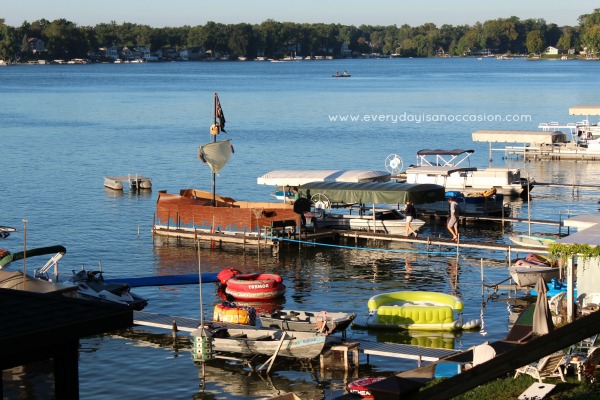 What a beauty!
Such a fun DIY Pirate Ship! I'm so proud of my friends!
For more party ideas check out-
Waffle Themed Graduation Party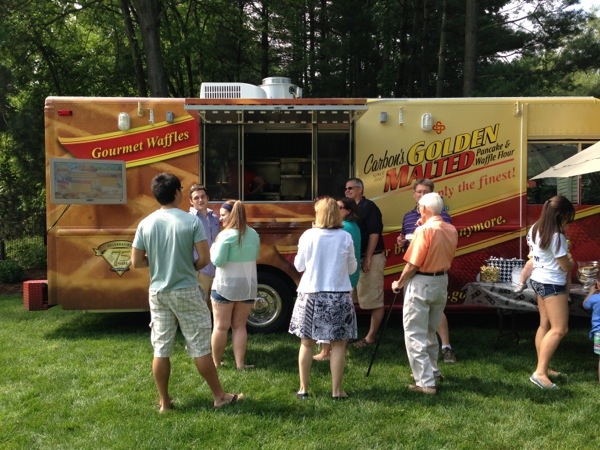 Party Like an Animal Birthday Party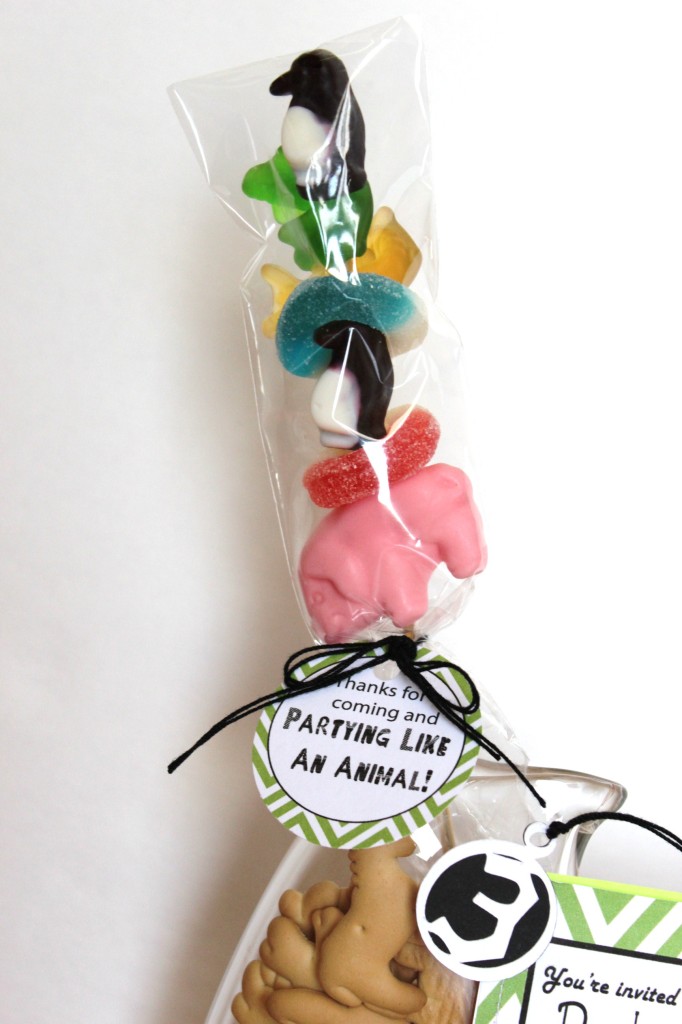 Thanks for stopping by today!!
To keep up with all the latest you can follow by Facebook   Bloglovin   Twitter   Pinterest  Instagram
Have a SUPER fun day!!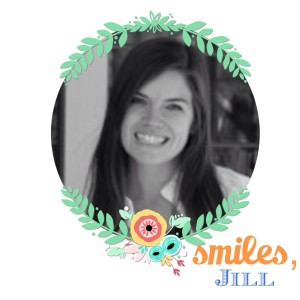 Link Parties: The Girl Creative