I posted this magnetic board on Jinger's blog awhile back. but wanted to share it with you in case you missed it!
Hello everyone! For my first Design Team post, I am going to share a magnetic board using her Sweet Tart Collection.
Sweet Tart Collection
Magnetic Board with Fun Magnets
I just LOVE the paper in Jinger's Sweet Tart Collection. It is so bright and cheery! The other great thing about the paper pack is that there are 3 papers of each design!! I make mistakes sometimes when cutting out a project and then I end up in big trouble because I just ruined the only sheet of paper I was planning on using on my project and then it's back to square one. So, thank you thank you, Jinger, for adding more papers of the same design for people who make mistakes like me;)!
I also thoroughly enjoy the tags and chipboard in this collections. I decided to turn them into magnets!
What a cute little teacher gift using the Apple of My Eye Tag!
Then I also added the "Delicious" Tag because I thought it would be fun to put recipes on this magnetic board.
Oh I almost forgot….the bow is also a magnet, which was made with paper from this collection!!
Thanks for stopping by today and checking out my project!!
Have a Super Fun Day!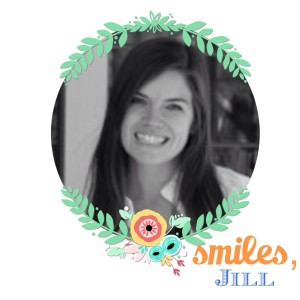 is the owner and operator of Every Day is an Occasion LLC. She designs for paper manufacturers and teaches craft classes. Her projects can be seen on the Disney Blog, HSN, WSBT tv, and published in craft magazines. She enjoys spending time with her husband, 2 children, and Rhodesian Ridgeback.