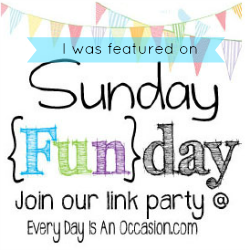 WOW! What a weekend! I have a cute Halloween Treat feature for you today, but before I feature it I want to tell you about my past 3 days. On Thursday, I got a phone call from our local news station asking me to come in on Saturday to do a tailgating segment with decor and recipes..I was so very flattered! In July I did a Father's Day craft and had a blast, so of course I jumped at the chance! I rushed around and got things together. I woke up at 5AM on Saturday…I am NOT a morning person, so you know I really really wanted to do this!! The show was a blast and I get to come back to do a Halloween segment! BEYOND excited!! You can check me out on the news here. I also, had my blogiversary on Friday and had a blog hop with some really creative friends (I am so lucky to have such awesome friends). You can check that out here. When it rains it pours, like they say….all super exciting events in the span of three days, but sometimes when given an opportunity, you have to jump at it or it will pass you by. Thanks for sharing those special moments with me. Now onto the very talented Jessica from Chick-n-Scrap….
Cute Halloween Treat Feature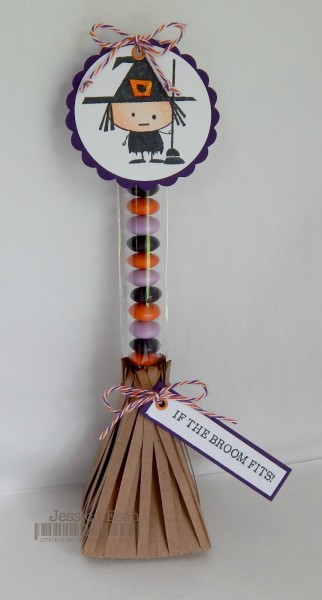 I'm pretty much obsessed with this broomstick Halloween treat.
I have been eye-ing it ever since she linked it up! I
love everything about it even down to the color of candies she chose!!
To find out all the details on this Halloween Treat go to Jessica's blog.
Thanks for stopping by today!!
To keep up with all the latest you can follow by Facebook   Bloglovin   Twitter   Pinterest  Instagram
Have a SUPER fun day!!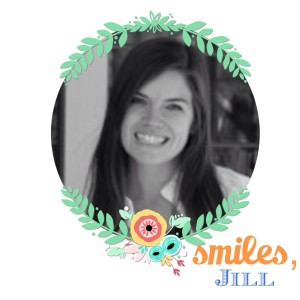 is the owner and operator of Every Day is an Occasion LLC. She designs for paper manufacturers and teaches craft classes. Her projects can be seen on the Disney Blog, HSN, WSBT tv, and published in craft magazines. She enjoys spending time with her husband, 2 children, and Rhodesian Ridgeback.