This week I have been showcasing the crafts that we will be doing at CRAFT for a cause. If you have no idea what I'm talking about you can catch up here. Yesterday I showcased the mini album and box, which you can check out here. Today, friends, we're going to take a closer look at craft #2 Conversation Chocolate Kisses in a cute log container;)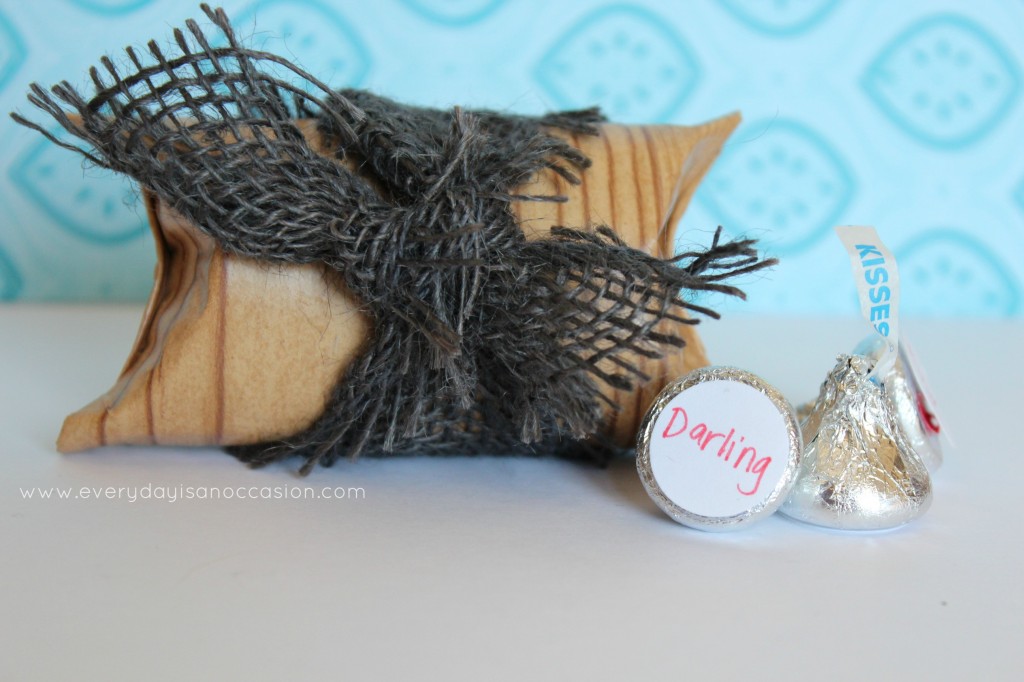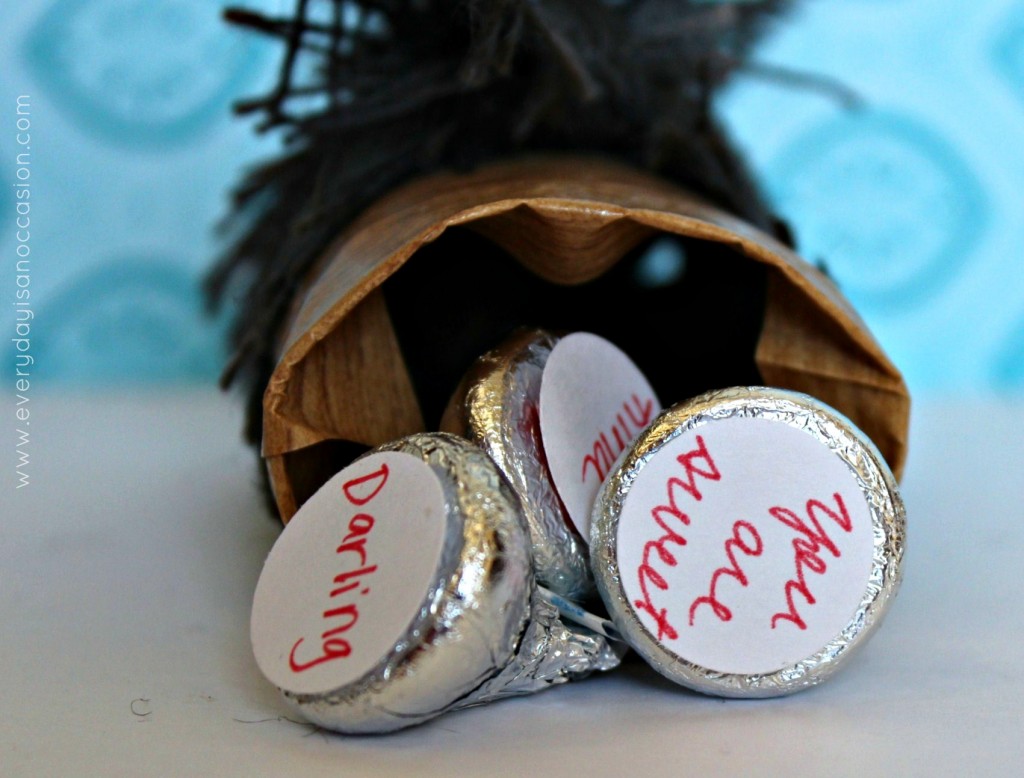 Inspiration for this came via my blog bestie, Holly from Ribbons & Glue. go visit her! She is a very talented designer and is donating items for our silent auction! Yay!
Thank you so so much for visiting me today!
Have a Fabulous day!