Today I have another Classroom Party idea or this could even be a non candy treat for Halloween! Got to love double purpose ideas! I found this idea on Pinterest by A Dab of Glue Will Do! I thought it was super cute! I love her free printable too, but I decided to create my own because we are going to be using these in the classroom for my son's Fall Party. I didn't want to put a cute printable on top and then have the kids rip it off to do their activity. I also didn't want to staple it on after they were done…lol! Can you imagine?? "Ummm…excuse me I need your bag back so I can staple a cute printable on top", lol! So I used Avery Labels and came up with my own label on their Design Studio. I like A Dab of Glue Will Do's printable on top better, but Hey these work. They add just the amount of flair I was looking for, so I'm pleased.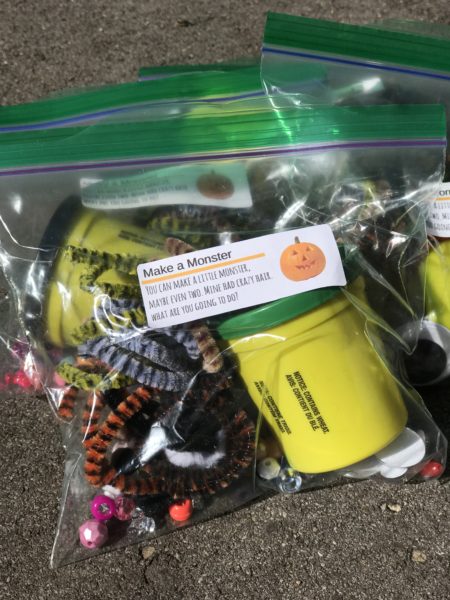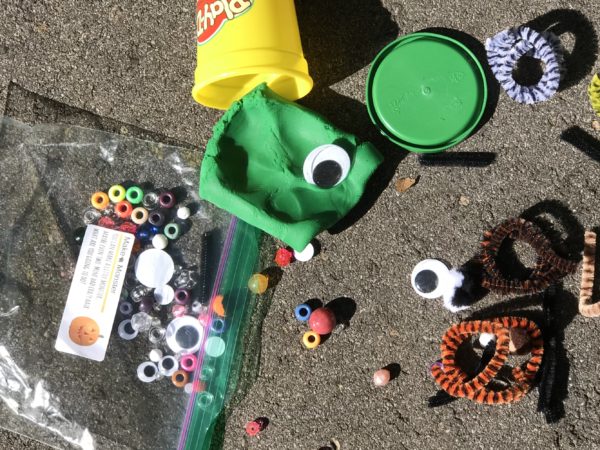 I was actually having a ton of fun with these kits. I pulled out the play-doh and created my own creature. It was a little intimidating at first to just have full reign and go for it. I enjoyed not having full instructions and being able to come up with an idea on my own by using the materials provided to me. Recently, I have been feeling really scheduled and not enough time to just explore and come up with something on my own without a schedule. I think that is a really important thing not only for kids but for adults too. To be able to have time to just be. So, anyways, enough with the tangent… I am really looking forward to seeing what the students in my son's classroom come up with!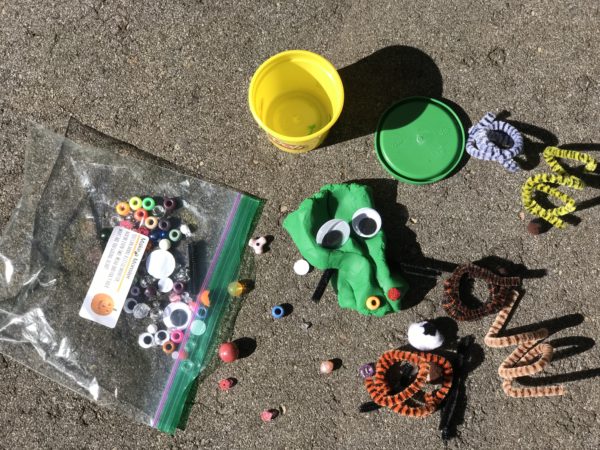 To assemble this classroom party/ non candy Halloween Treat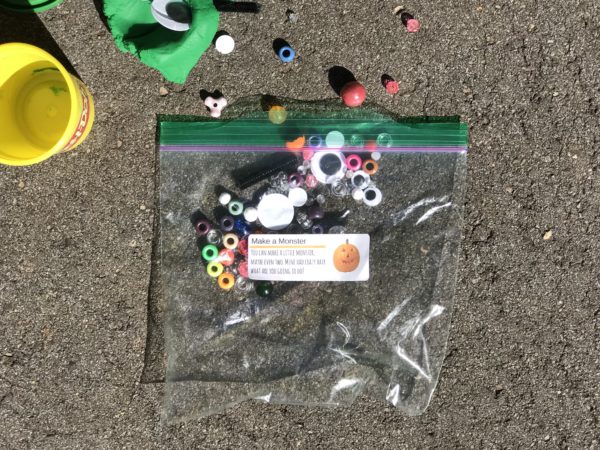 Materials:
Play-Doh; I got the big pack of 20 from Target for $14.99
Googly eyes: I got these from Meijer
Beads: I got a big container from Meijer
Animal pipe cleaners and animal puffs from Meijer
Plastic Baggies
Avery Labels
Steps:
Put all the materials into the plastic baggies
Create label on Avery.com, print, and stick on baggie
Enjoy!
More Classroom Fall Party Ideas: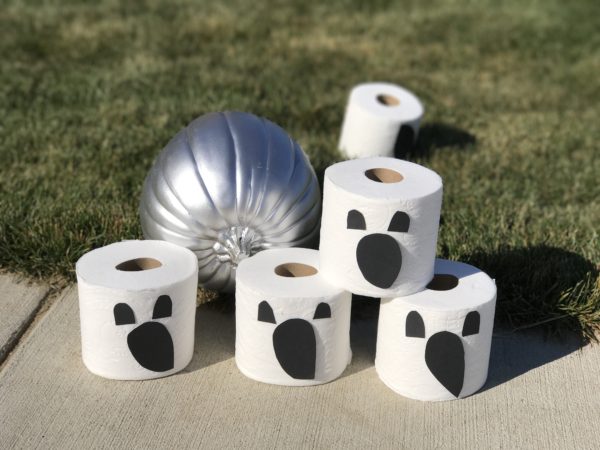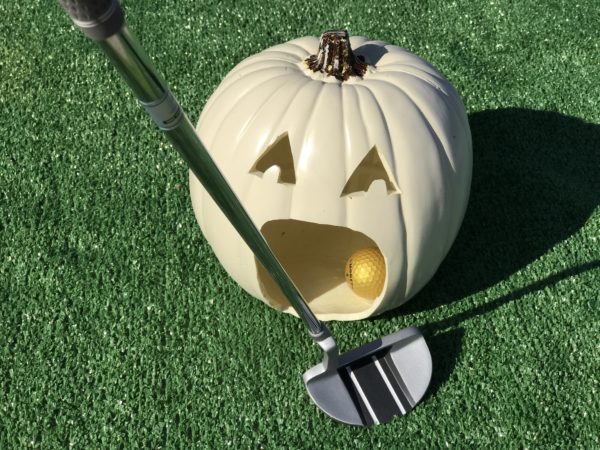 Are you planning a Halloween party or classroom party? I would love to hear about it! Comment below so I can read about all of your creativeness!!!
Wishing you all the best,
Jill