As I have said before I am on the Teacher/Staff Appreciation committee at my children's school. I love appreciating people! It is so fun! Recently, we appreciated our bus drivers and my job was to make a breakfast treat and hand them out to the bus drivers bright and early.
Bus Driver Appreciation
I found this pin on pinterest and was excited about the donut idea. Plus there was a free printable! Bonus! Since I have loved using stickers, I decided to go ahead and print the free printable onto Avery Sticker paper. I would've liked to use a full sheet sticker paper but I just used what I had which was shipping labels. It worked out great and I just cut around the printable.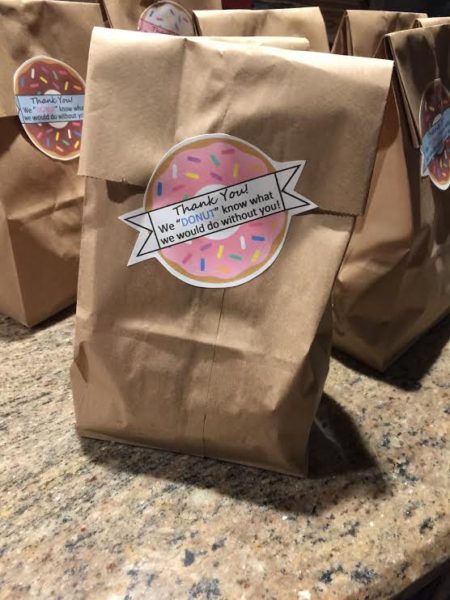 Below are the donuts we put into the bags. We just put a mixture of the donuts in each bag. I just found them at our local grocery store.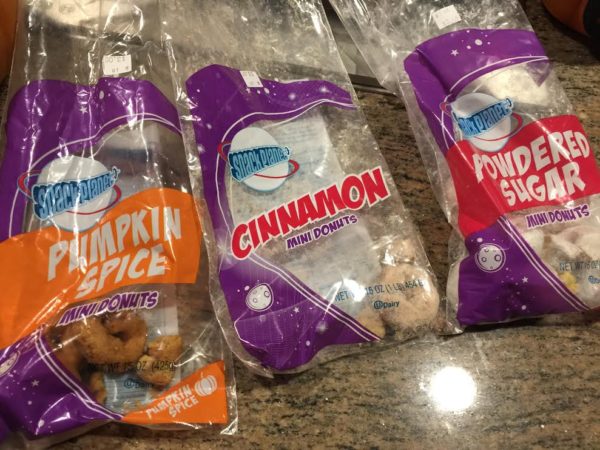 Then my kiddos and I went to school before the sun woke up and delivered these treats to the bus drivers. It was really sweet to see their faces when my kiddos knocked on their bus doors and said, "Happy Bus Driver Appreciation Week! Thanks for all you do!"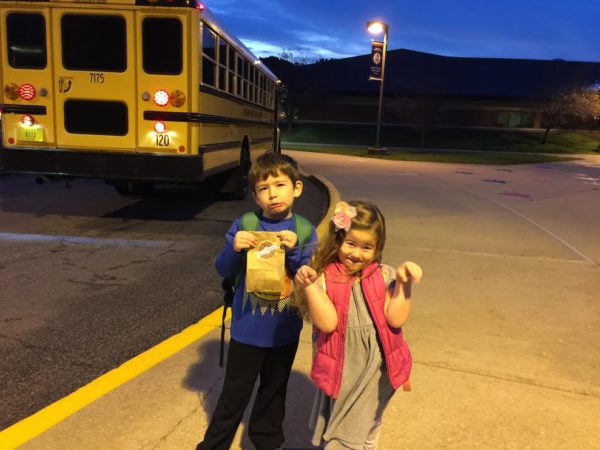 Such a fun morning!