Today's Occasion is Back to School Time
and we are cherishing Teachers
Can you believe it is the end of July and soon it will be back to school time?! Time flies when you're having fun!! I'm starting to think about what I want to make for my son's preschool teachers. Last year we made this Simple Teacher Gift.
Back to School Teacher Gift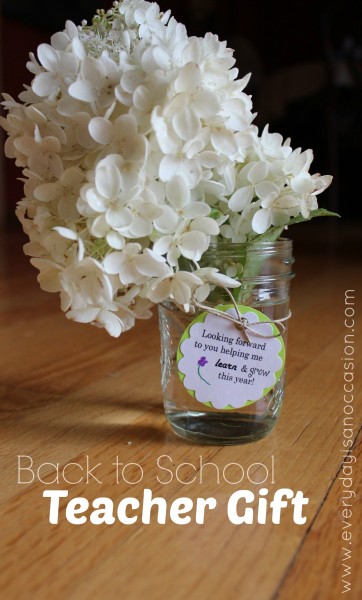 Since I was a teacher, I always like to give the teachers a little gift on the first day of school to let them know how much we appreciate them and everything they have done to set up for the school year!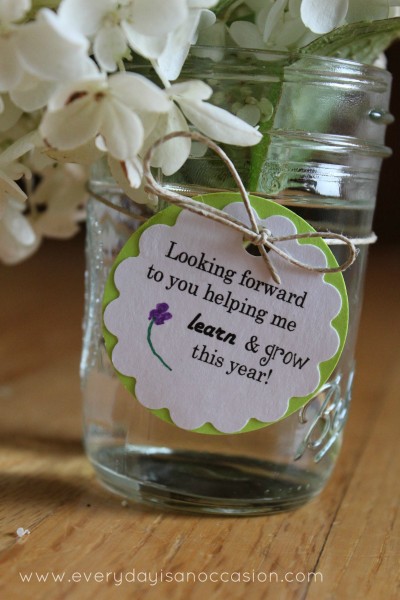 All I did was use a circle punch on some card stock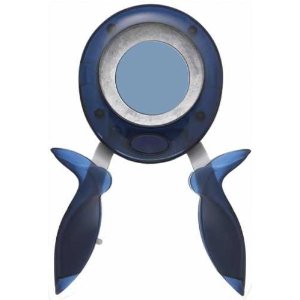 Then I used the tags I created which can be downloaded here and a scallop punch.
I used a hole punch at the top of both of the tags and tied with hemp.
Stuck the flowers in a mason jar and TA-DA!!! All Done!
So simple, yet so elegant!
Not sure if I'm going to do the same thing or think of something new!
Do you give little gifts to your kids' teachers when they go back to school?
Thanks for stopping by today!!
To keep up with all the latest you can follow by Facebook   Bloglovin   Twitter   Pinterest  Instagram
Have a SUPER fun day!!