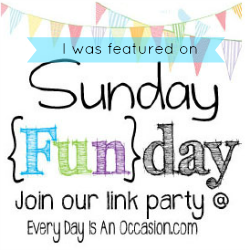 Back to school time is upon us! CANNOT. BELIEVE. IT! Seriously where did the summer go? Have your kids already gone back to school or are they starting soon? My son goes to a Montessori preschool so he has a phase in schedule. We had the open house last Friday and then he has a short day on Wednesday with only the kids who are going 3 days like him. Then he starts his class as normal the next week.
Back to School Feature
I was in the Back to school mode and saw this SUPER CUTE set by Lisa from A Mermaids Craft.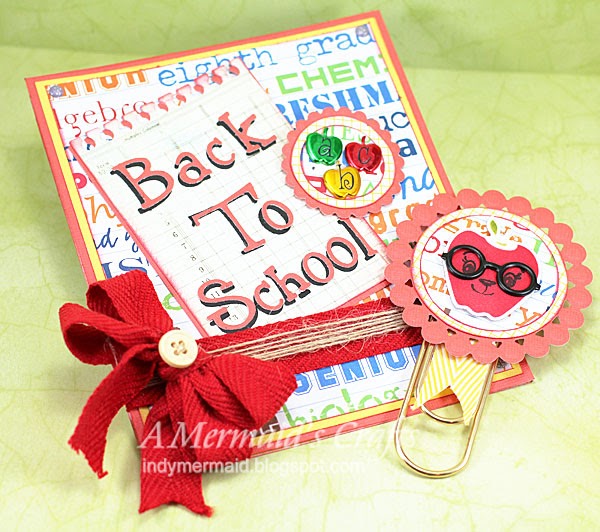 How cute is this set? I love the bow on the side. I was a teacher and if I got this from one of my students I think I would frame it! I love this paper clip. Look how she put glasses on the apple! What great details she has added to everything! The twine looks great too on top of the ribbon too! Love that Sizzix Office Supply Die too! This whole set is just darling!! Thanks so much to Lisa for linking up to Sunday Funday!! Go check out Lisa's blog for more details. We have a giveaway from Get Inky Stamps going on at Sunday Funday…make sure to enter, if you don't have a facebook or Twitter account you can comment below for a chance to win the $25.
Thanks for stopping by today!!
To keep up with all the latest you can follow by Facebook   Bloglovin   Twitter   Pinterest  Instagram
Have a SUPER fun day!!